Book Week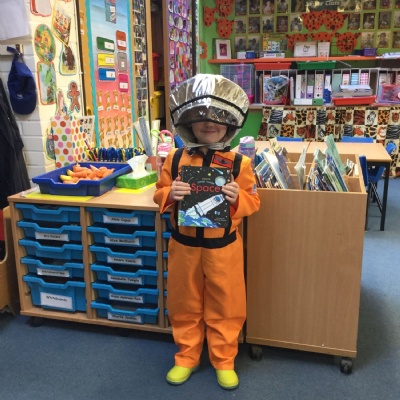 The month of March has seen us enjoy a wonderful Book Week and celebration of reading. The children look magnificent dressed as book characters last week!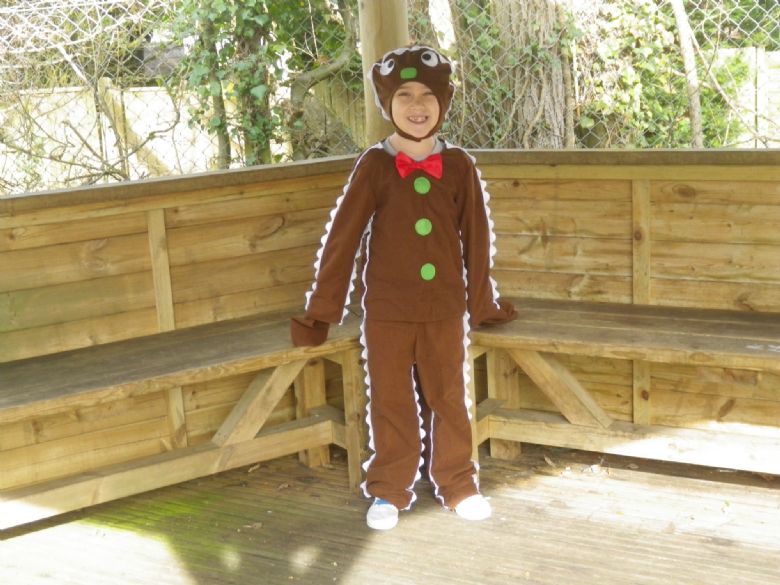 We do love dressing up with the children and immersing ourselves in stories.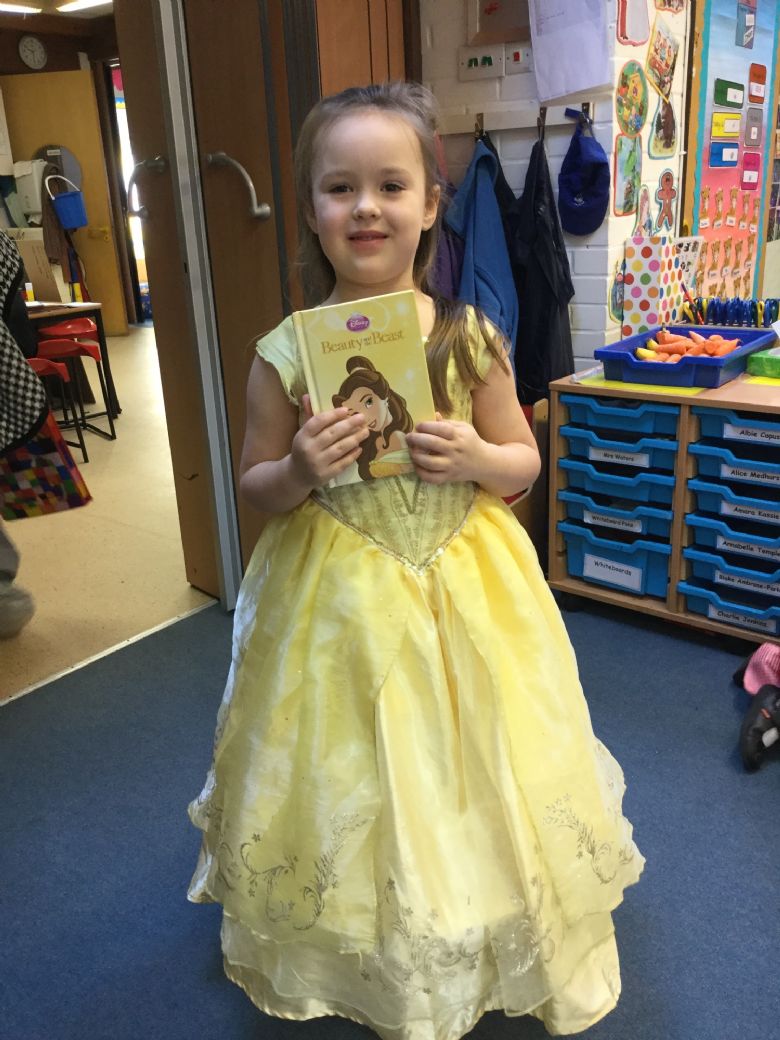 We were also lucky enough to receive a visit from Winston Nzinga, our storyteller who shared some African stories and music. The children responded really well to their experience, which involved drumming, percussion, singing and actions to enhance the story-telling, with high levels of participation. His story-telling has inspired Year 1 and 2 to explore traditional stories from a range of cultures and we are encouraging them to make links with stories they have heard/read.