Looking for a school place for Reception in September 2023?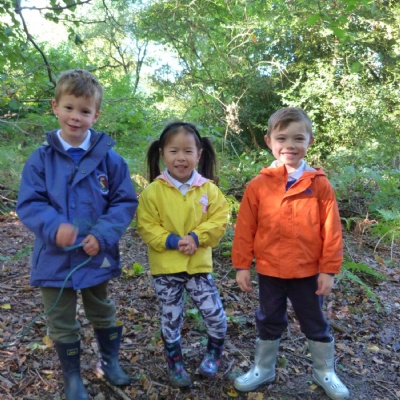 Come and see all that we have to offer here at Windlesham Village Infant School.
We offer small group tours of our school during the school day so that you can see us all at work. Each tour takes between 45 minutes to an hour.
Please contact the school office at school@wvi.tamat.org.uk to book a Tour.
Available tour dates are as follows:
Friday 6th January: 9.30am
Wednesday 11th January: 9.30am & 1.30pm