Welcome Back Arctic Animals!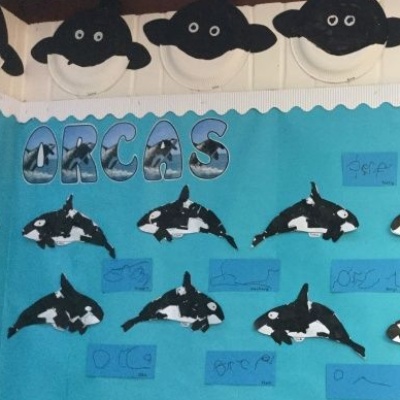 Our Orca, Seal, Walrus and Narwhal classes have made a positive start to the school year.
We've had a great first full week back at Windlesham and are so proud of our new Year R children. Our little Orcas have been busy telling us all about their summer holidays, singing nursery rhymes, painting self portraits and practising writing their names!