Our Vision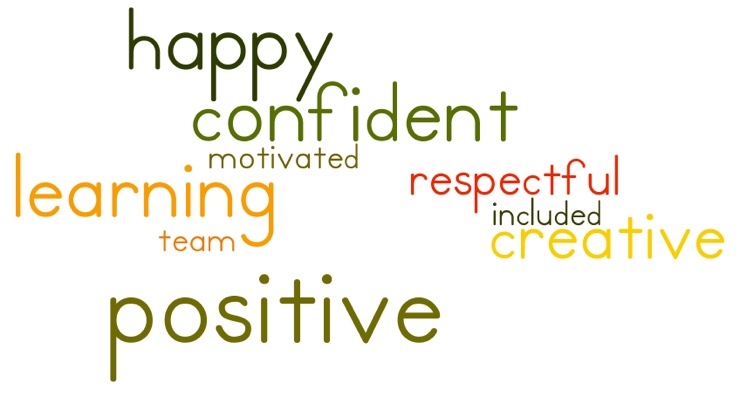 Windlesham Village Infant School Vision:

Futures are created where learning begins
What that looks like for children
We want school to be a creative, interesting and fun place they want to go to everyday. We aim to give children a happy introduction to education; a warm, secure, encouraging and nourishing environment which provides new learning experiences. With a holistic, inclusive and fair approach we will support the children as they develop their understanding of the world around them and where they fit, reflecting the society in which we live today, and that of tomorrow. We aim to provide an all-round education which encourages the children to act independently, to be positive, to be prepared to make mistakes and learn from them, finding their strengths as they grow.
What that looks like for parents and carers
We expect school to be a happy, safe, supportive and inclusive environment for all. Children will be well taught so that they make excellent progress and are engaged in their learning, regardless of their individual starting points. We will provide a broad curriculum which provides enrichment and challenge so that the pupils have a great start to their school career and leave with happy memories, ready for the next stage. We will work with parents and carers in collaboration. We are part of The Alliance Multi-Academy Trust and share training and good practice to support the growth of our school communities. We work closely to optimise transition across educational phases and maximise learning opportunities.
What that looks like for staff and governors
We aim for Windlesham Village Infant School to be an enjoyable, inspirational and motivational place for children, their families, the wider community and those of us who work here! We offer a supportive, caring environment which allows for growth. We work as a team, sharing good practice, celebrating success and supporting development. We trust each other, we are honest with each other, respect each individual and share the same mission of educating the whole child so that each pupil makes pleasing progress across the curriculum and in their social, emotional, moral and cultural development.